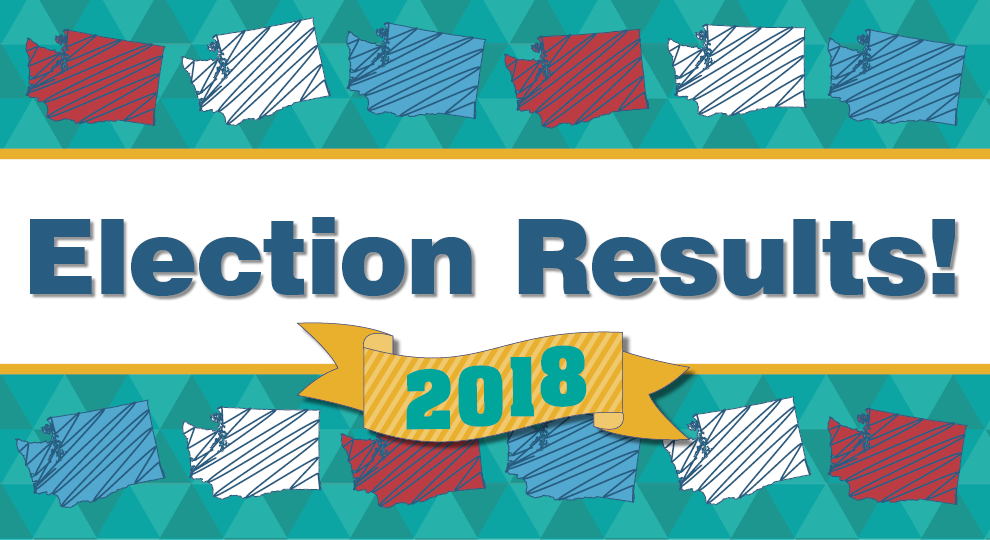 Thursday, election officials in the Mason County Auditor's Office counted more ballots from Tuesday's General Election. There are no significant changes to report. Here are the latest unofficial results:
Sharon Trask's lead on Kevin Schmelzlen is now 976 votes. Trask has 12,677 votes (52%) while Schmelzlen has 11,701 votes (48%).
Incumbent Casey Salisbury continues to have a significant lead on Darin Holland for Mason County Sheriff. Salislbury has garnered 65.84 percent of the vote (15,848 votes) while Holland has 34.16 percent (8,224 votes).
Patti McLean increased her lead on incumbent Melody Peterson for Mason County Assessor. McLean's lead is now 2,031 votes with 12,794 votes (54.31%) to Peterson's 10,763 votes (45.69%).
Paddy McGuire's lead on Charles Rhodes is now 630 votes for Mason County Auditor. McGuire has 11,868 votes (51.34%) to Rhodes 11,248 votes (48.66%).
In the race for Mason County District Court Judge, George Steele has 12,172 votes (58.52%) to Eric Valley's 8,629 votes (41.48%).